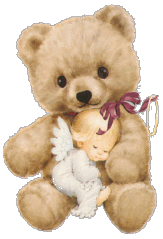 Got some pretty Mother's Days Things for you. Some backgrounds, bars and gifs. As usual, we hope that you will like them.



MOTHER'S DAY BACKS

GIFS & JPG'S







MOTHER'S DAY BARS







MOTHER'S DAY GIFS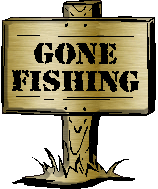 FATHER'S DAY BACKS

GIFS & JPG'S







FATHER'S DAY BARS

GIFS & JPG'S







FATHERS'S DAY GIFS







Due to the TOS policy from Tripod that says you may not direct link from here to your site. You MUST transload anything you want from here to your own server...Thank you..B & J
Happy Mother's Day and Happy Father's Day to all.



Don't know how to transload? Learn here.!!


---
EASTER
EASTER-2
MOM & DADS
CHRISTMAS
CHRISTMAS-2
CHRISTMAS-3
CHRISTMAS-4
HALLOWEEN
THANKSGIVING
B & J'S MANY SITES
---